EODOPEN project goals are
to make 15 000 textual materials from the 20th and 21st centuries digitally available

to reach more than 1 million people in Europe, particularly young people and those with special needs

to spread best practice in rights clearance among the professional community internationally.
Read more about the project
Help us open up hidden knowledge: tell us what to digitise!
Have you often found that some materials cannot be digitally accessed because of their complex copyright?
Let us know about your needs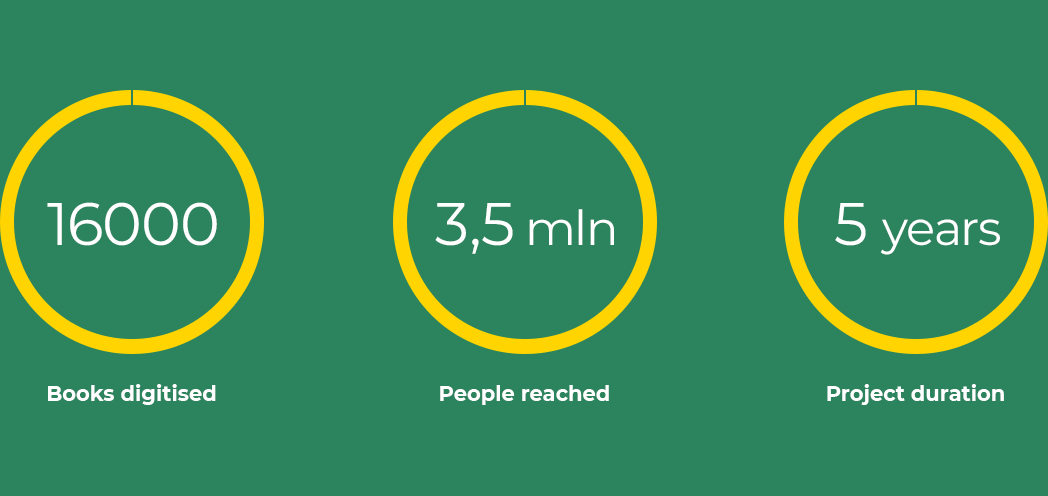 The project consortium is led by the University of Innsbruck (UIBK) and consists of 15 partners representing 11 European countries ranging from the most Western part of Europe to the most Eastern part.
Logos leads to partners' EODOPEN institutional landing page